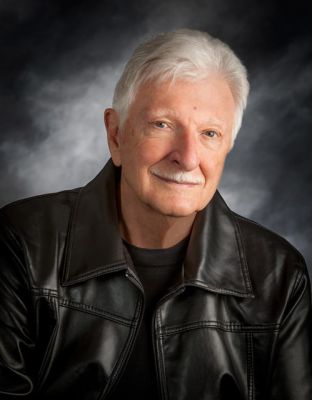 To My Readers
The following comments before writing will save us both time. If you have a question, please read the website biography since the information may be there. If you have sent me an email and not received a reply, it's because you are among a number of people and it takes time to respond.
Those with invitations to events should email them to me at danielclorti@aol.com.
To those who wish to buy film, dramatic or television rights to my books should contact my agent:
Loiacono Literary Agency
1461 Harris Ridge Road
Young Harris, GA 30582
(912) 230-2207
Thank you in advance. I would love to hear from you.
Warm regards,
Daniel C. Lorti